White Mushrooms are primarily an ingredient, and are initially obtained only via drops from Glacons. They are useful only for crafting into various foods.
Farming
White Mushroom Seeds can be planted and harvested like any other seed. They can be grown in the Overworld by placing the seeds on Farmland. It's unclear if light affects the growth.
Crafting
NOTE All recipes are shapeless.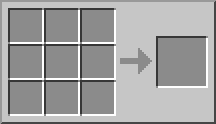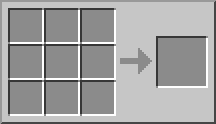 Ad blocker interference detected!
Wikia is a free-to-use site that makes money from advertising. We have a modified experience for viewers using ad blockers

Wikia is not accessible if you've made further modifications. Remove the custom ad blocker rule(s) and the page will load as expected.