Whale Fin
Type
Misc (Material)
Stackable
Yes (64)
Dropped By
Whales
Whale Fins are an Aquatic Series material, obtained only by killing Whales. The Whale Fin is used to make the Bowhead Anchor, which, due to its decent damage and infinite ammo, can be used even in the later Dimensions.
Recipe(s)
The Bowhead Anchor is crafted with a handle made of Aquatic Ingots and has a double-headed axe shape made from the Whale Fins.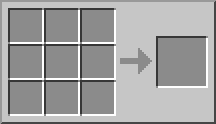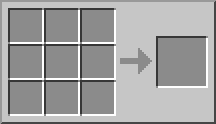 Ad blocker interference detected!
Wikia is a free-to-use site that makes money from advertising. We have a modified experience for viewers using ad blockers

Wikia is not accessible if you've made further modifications. Remove the custom ad blocker rule(s) and the page will load as expected.