Statues can be dropped by Divine RPG bosses. They are used as trophy blocks that the player can place to show themselves or others how successful they are.
Here's a list of the Boss Statues found in DivineRPG as of the 1.2.8 Update.
Each boss has its respective statue as an uncommon drop, and they can be collected multiple times.
The list is ordered alphabetically.
Known glitch: The statues will only face south.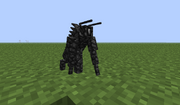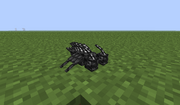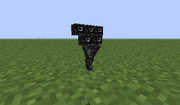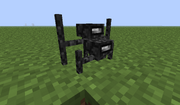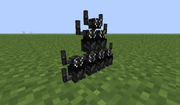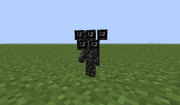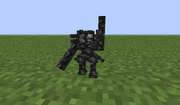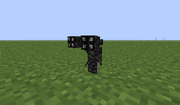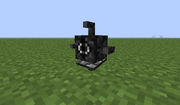 Ad blocker interference detected!
Wikia is a free-to-use site that makes money from advertising. We have a modified experience for viewers using ad blockers

Wikia is not accessible if you've made further modifications. Remove the custom ad blocker rule(s) and the page will load as expected.