The Hot Spike Block can be crafted with 5 Netherite ingots in an X formation.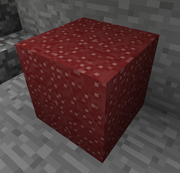 It deals 8 damage (4 hearts) when you touch it and lights you on fire that ticks for 19 hits.

Any item entity that touches it from any side will be lit on fire and destroyed.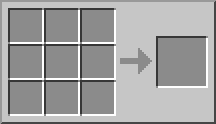 Ad blocker interference detected!
Wikia is a free-to-use site that makes money from advertising. We have a modified experience for viewers using ad blockers

Wikia is not accessible if you've made further modifications. Remove the custom ad blocker rule(s) and the page will load as expected.