Ender Shards are an item in Divine RPG which are dropped from killing Ender Watchers, Ender Spiders, and Ender Triplets. Nine of them in a crafting grid will produce an Ender Stone, which can make the second highest tier weapons and tools before venturing into the first dimension. Ender Shards can also be used to make an Ender Watcher Pumpkin.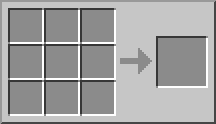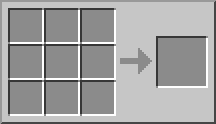 Ad blocker interference detected!
Wikia is a free-to-use site that makes money from advertising. We have a modified experience for viewers using ad blockers

Wikia is not accessible if you've made further modifications. Remove the custom ad blocker rule(s) and the page will load as expected.