Tools created from Bedrock are an indestructible set (-1 uses) with the lowest efficiency (9) of all the Divine RPG tools.
Typically, Bedrock tools are a waste of resources. Using the Rupee Block present in the creation of one Bedrock, you could create a Rupee Shickaxe, which has both a higher efficiency (16, against the 9 of a Bedrock tool) and acts as all tools.
Recipes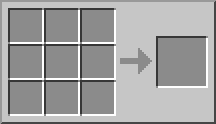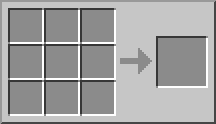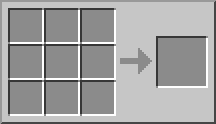 Trivia
The Bedrock shovel is not called "Bedrock Shovel" in the game, but "Arlemite Shovel". This is a bug.
Ad blocker interference detected!
Wikia is a free-to-use site that makes money from advertising. We have a modified experience for viewers using ad blockers

Wikia is not accessible if you've made further modifications. Remove the custom ad blocker rule(s) and the page will load as expected.