The Arlemite Shovel is made by placing one Arlemite Ingots above two sticks in the middle coluimn, similar to other shovels. It has less efficiency to that of the Rupee Shovel but more durability. It can be used for digging, but another use for it is to make the Arlemite Shickaxe.
Efficiency: 13.0
Durability: 3000 Uses
Crafting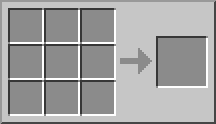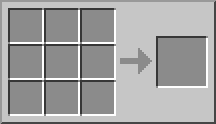 Bugs
On the NEI menu, the Arlemite shovel will appear to have -1 uses.