The Arlemite Hoe has the same purpose as any other hoe. It is made by placing two Arlemite Ingots and two sticks into the crafting grid in an upside-down L shape, similar to any other hoe. It has a higher durability than the Rupee Hoe, but its main purpose other than farming is to make the Arlemite Shickaxe. It can last for 3000 uses.
Crafting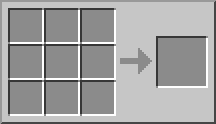 As a Crafting Ingredient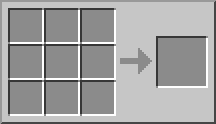 Ad blocker interference detected!
Wikia is a free-to-use site that makes money from advertising. We have a modified experience for viewers using ad blockers

Wikia is not accessible if you've made further modifications. Remove the custom ad blocker rule(s) and the page will load as expected.